2 years ago I left Berlin and moved to Cully, a small village at Lac Leman, between Lausanne and Montreux. I renovated a small, very old house in the centre of the village.
The work is not yet done, but I established my atelier and a small gallery.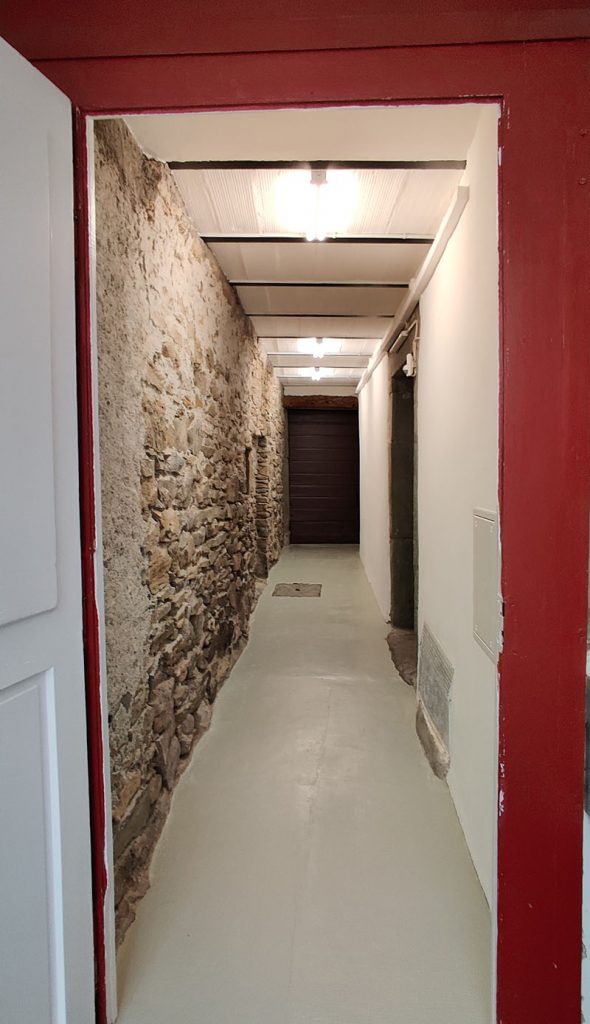 And of course I started working.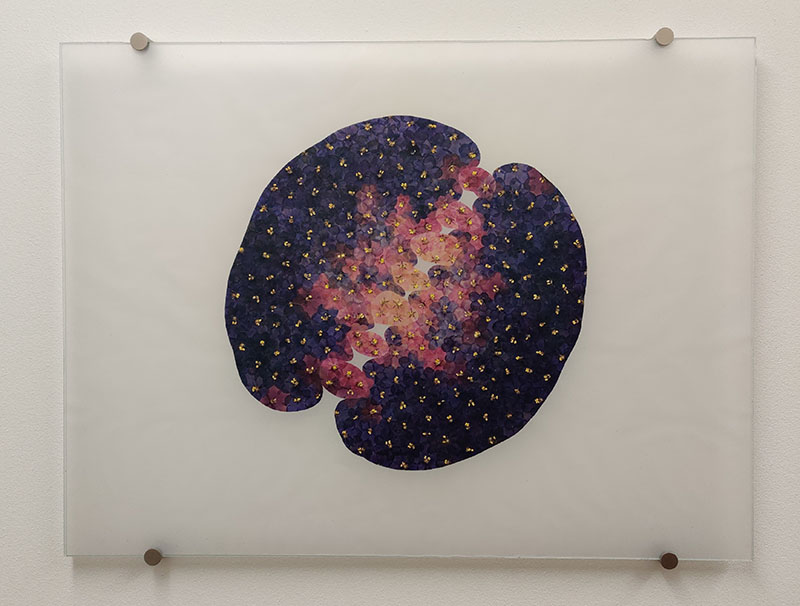 ANCESTRY AT AU TOPSI POHL
The last exhibition in Berlin before Covid and moving to Switzerland took place in the wonderful Jazz-club Au Topsi Pohl. Unfortunately the club now is closed: The "Au Topsi" spirit left its body and floats around as potential, now and again visible like snow through a lamppost in a park in Denmark a century ago.
Many thanks to the team for great concerts and nights and the support for the exhibition.
The work Ancestry comprises 50 collages on early 20th century photographies in contemporary frames. It is actually conceptualized
as a 3 m x 5 m wall installation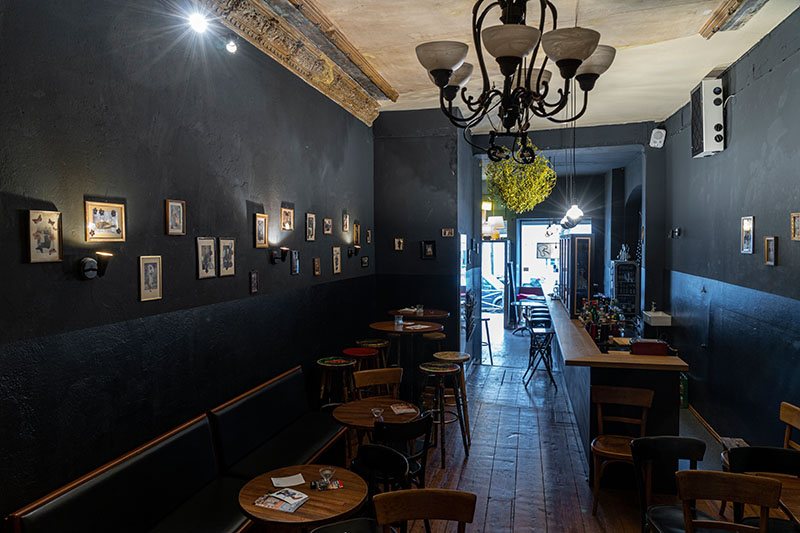 ANCESTRY: THE BOOK
During Covid we transformed Ancestry into a book. Besides the images of the 50 collages, the book contains an introduction written by myself and a synergy text by D. Holland-Moritz. Both texts in german and english. It was designed and partially made by hand by Alexine Chanel. Photographies by Petrov Ahner. There is an edition of 50 numbered copies.
Thanks to Frank Benno Junghanns for the help.