28th of octobre, Petrov Ahner
Koinzidenzen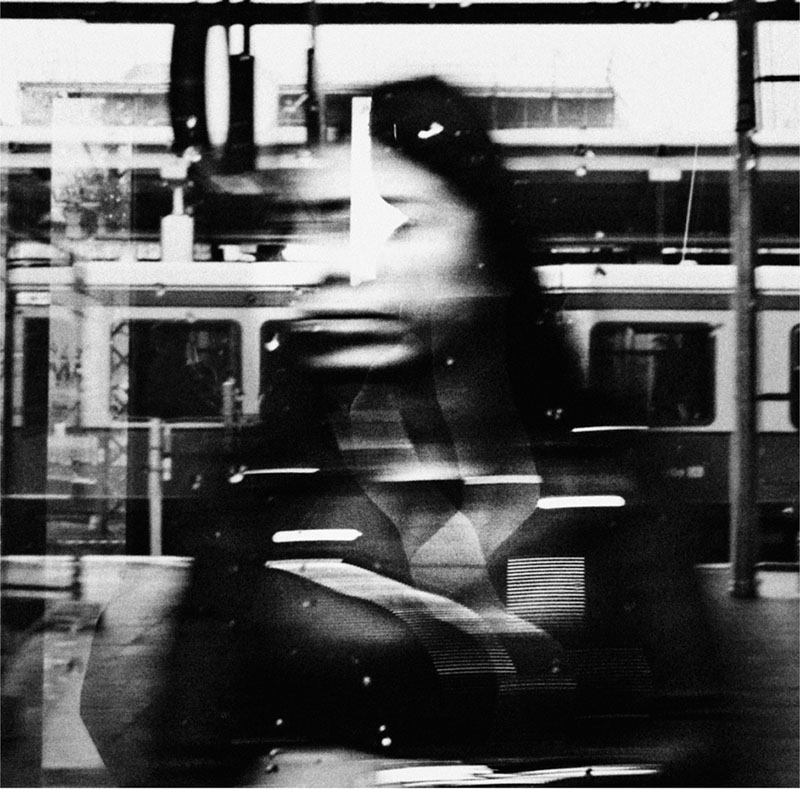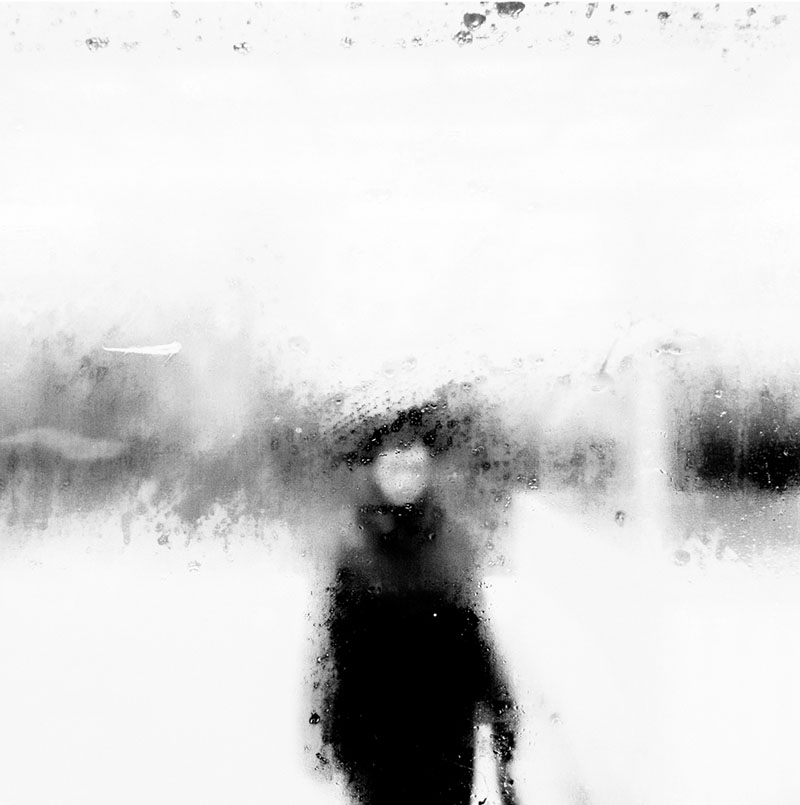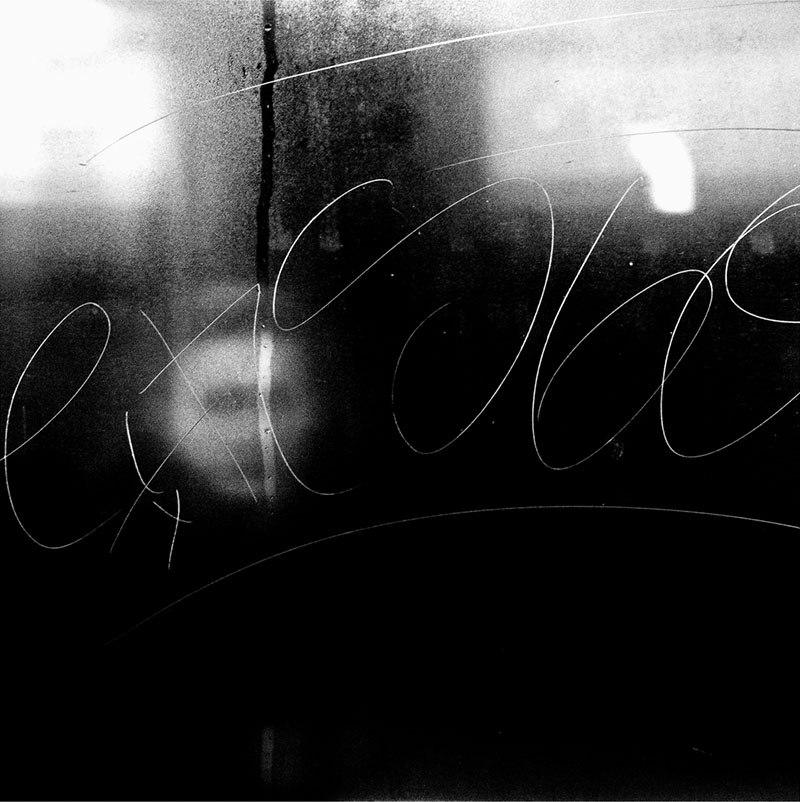 All Photographies Inkjet on Hahnemühle 40 cm X 40 cm
"Unobserved photography on public transport has a long tradition, from
Walker Evans to Tom Wood; but Petrov Ahner's digitally created series is […]
coherent in itself and opens up a new dimension in the broad field of street
photography, which seems to combine even the conceptual and the instinctive.

Formally, the focus is initially on indifferent reflections and reflections on the
glass surfaces, and on shadowy, de-individualized figures on the other side. In
the picture of this situation, the fogged up or graffiti- or tag-scratched panes of
the suburban trains cause seemingly superficial injuries to the faces and bodies
behind them, when they can be seen more closely, so much so that everything
within the picture merges. The window pane is usually a transparent
separating layer, a protection between inside and outside, but here it is often
opaque due to extensive soiling, condensation or ice-flower-like freezing over
and is therefore more comparable to a semi-transparent curtain […].

Some photographs are abstract, others remain realistic and yet puzzling
because of the multiple layers of reality and images that overlap. Petrov Ahner
visually freezes the everyday moments before the doors of trains open and the
previously so shadowy is personalized for a moment, but can still hardly be
grasped. He is interested in the fleeting and accidental encounters of unknown
people, which in this form only a photographer or writer with a special eye can
capture so excellently […]."
Extract of the text on Koinzidenzen (coincidences)
by Dr. Matthias Harder, curator Helmut Newton Foundation
Petrov Ahner, born in 1965, worked from 1994, after his assistantship in Munich and
Miami,15 years as a fashion and portrait photographer in Paris. With the documentary
"Out of the dark" about illegal immigrants in Paris, he distanced himself from the fashion
world and in 2009 moved to Berlin, where he devoted himself entirely to the production
of artistic photo series. The series "Coincidences", shown in excerpts in the exhibition,
has been published as a limited edition book by Edition Carpentier.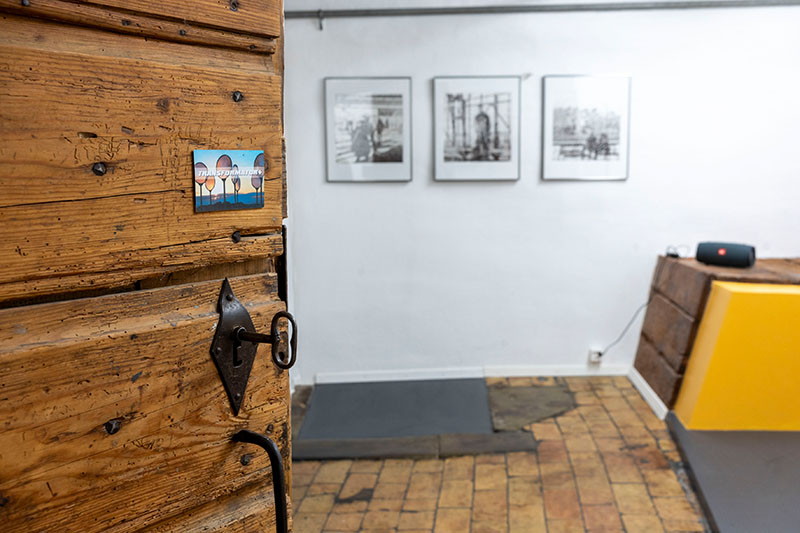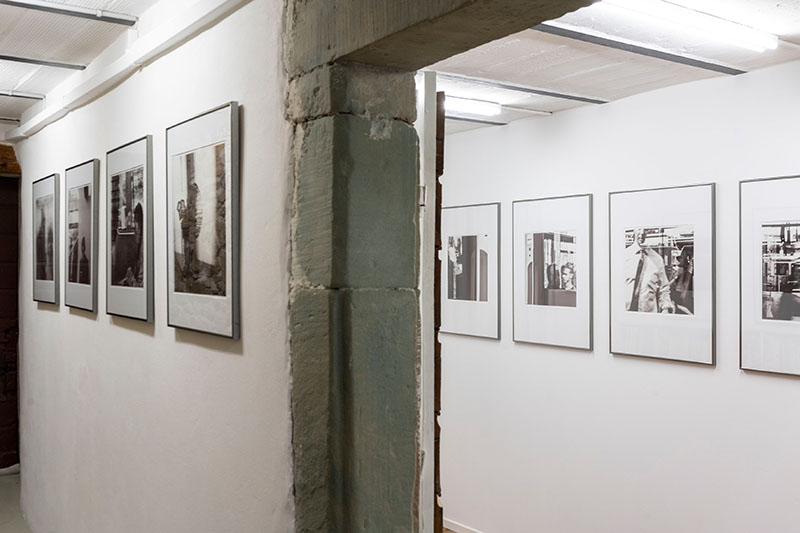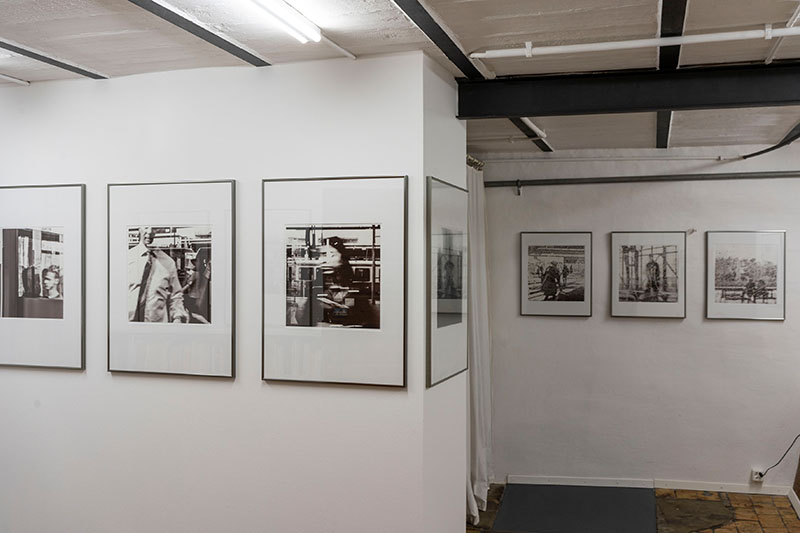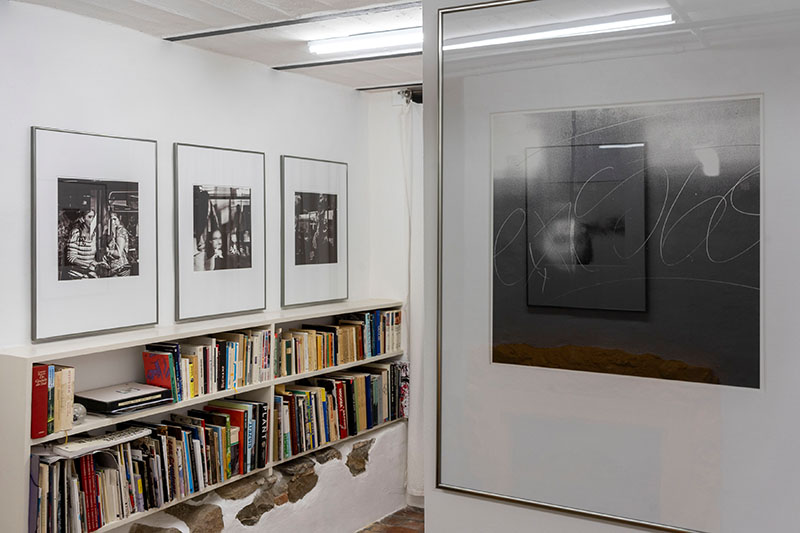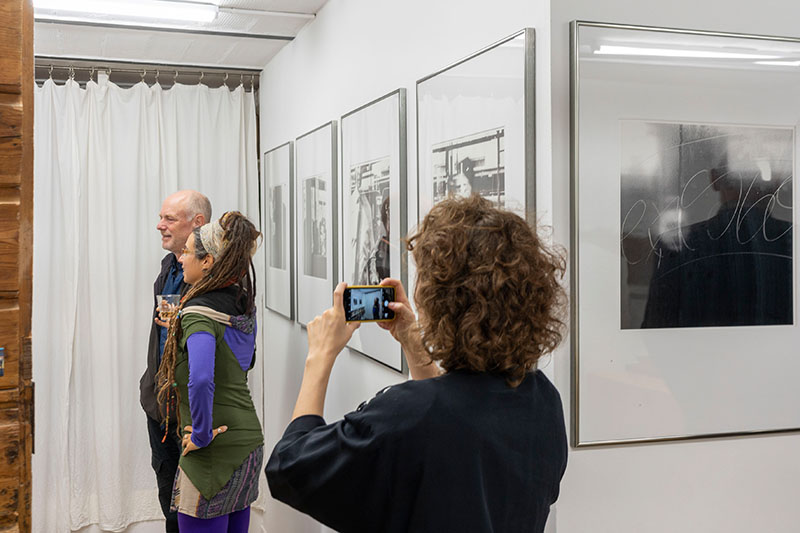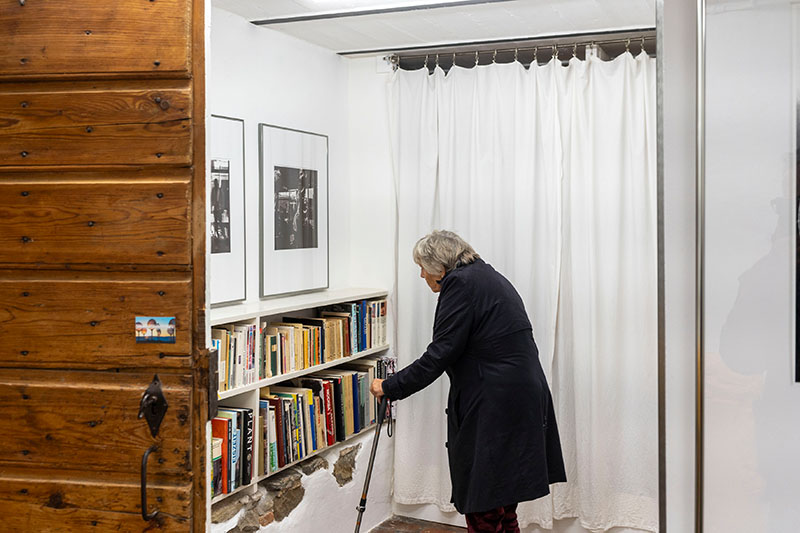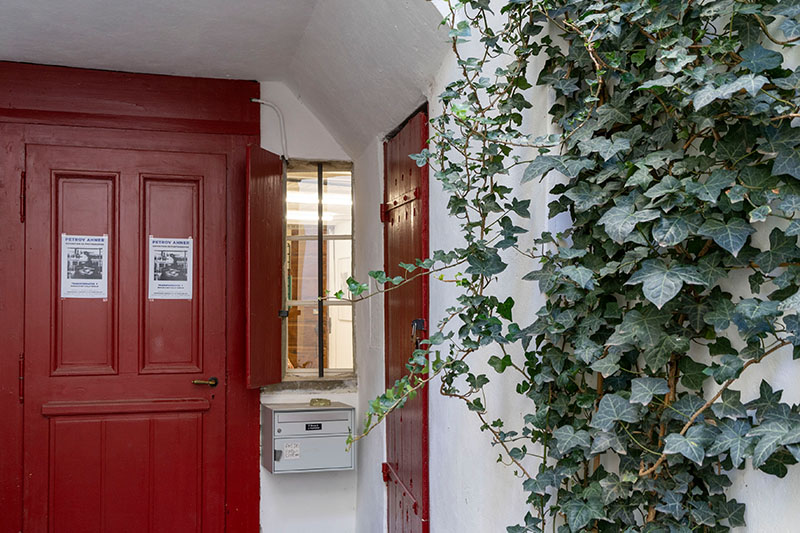 Photos by Petrov Ahner